Thanks for stopping by.

About Miguel Carrasco...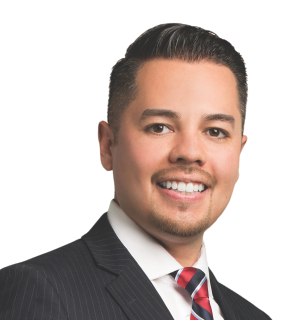 Miguel has been in the mortgage business for over 15 years, helping over 2,000 Families achieve the dream of homeownership. He will go over all the loan programs available and always present the very best options whether you're a seasoned investor or a first-time homebuyer in need of down payment assistance programs. Purchasing a home or refinancing your existing home can be very exciting and seem a bit stressful. Miguel prides himself on making every client feel well informed and at ease throughout the entire loan process. He consistently receives referrals and repeats business from past clients, as well as from an extremely loyal following of Realtors. He is proud to be able to provide the type of dependable service that all his customers depend upon "to simply get the job done"!
Get Your FREE Mortgage Rate Quote!